JAI moved into 2022 full of hope. We had new team members, exciting projects on the horizon, and time to cultivate the plans I envisioned for the new year and beyond. 
Reflecting on such a tremendous year, I am reminded of the resilience and perseverance that define JAI. We may be small, but we are mighty, and 2022 proved just how mighty our small boutique design firm really is!
Design That Makes a Difference
More than any previous year, our mission of Design That Makes a Difference was the critical deciding factor for taking on all of this year's projects.  
In February, we learned our industry was about to be hit with a tsunami of new-build projects that had been on hold for the past two years. Six months later, the wave of branded renovations hit hard, so when it came time to select work, I focused my attention on my team by asking: 
Would this project make a difference to my team?

Will the work excite them?

Would each team member be challenged in a healthy way by this project?

Would this project just be fun?
If the work did not effortlessly pass through the filter, I turned it down. There would be no growth if I burnt out my team on minimally gratifying production work. This had nothing to do with ego; it was about protecting my most important asset – my team. I am surrounded by the best, and I will go to great lengths to protect my JAI family and the culture I have worked so hard to create.
For JAI, 2022 was a year of elevation. Our projects, designs, team connections, and relationships have all been lifted to a new level. 
This year brought growth both professionally and personally, and the highlights were overwhelming. Although witnessing the completion of most projects from our  2021 acquisition was its own reward, we were also awarded more local projects than ever before.
As a storyteller, I was honored to be featured in InspireDesign's Fall Issue. It was a blessing to share my journey, my original inspiration for becoming a designer, and the path that led me to launch JAI.
One of JAI's favorite projects to date, the Beaufort Hotel, is a location with a story to tell.  Set in the charming North Carolina coastal town romantically called Beaufort-by-the-Sea, Travel + Leisure magazine named Beaufort "America's Favorite Town." This year, the Beaufort Hotel received a high accolade when it was named the "Best Boutique Hotel" in America by USA Today's 10 Best Readers' Choice Awards!
The Floridan Palace Hotel, Tampa's iconic 1926 landmark, went under new ownership in early 2022. JAI was awarded this outstanding project, as the hotel gets rebranded to a Tapestry by Hilton boutique hotel.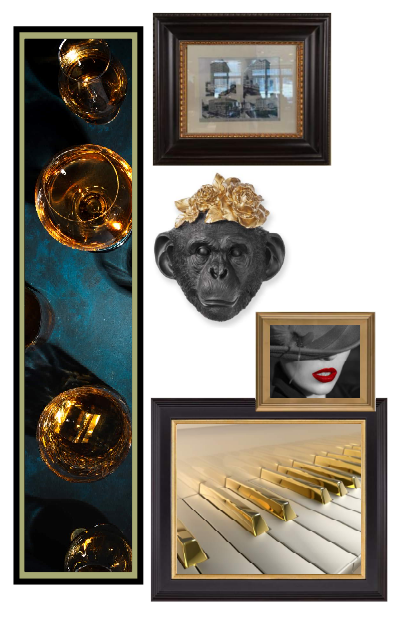 JAI Senior Designers Jenn Lindner and Christina Kirkpatrick have led the historic renovation, completing designs in record time. More updates to come on this iconic hotel!
For me personally, having the opportunity to attend the NEWH Leadership Conference in Seattle in February was a standout highlight, connecting with so many industry leaders after two to three years apart, witnessing incredible speakers and thought-provoking panels, all while participating in creative breakout sessions. The time was motivating, inspiring, emotional, powerful, uplifting, enlightening, and healing; it was epic and the perfect way to kick off a memorable year!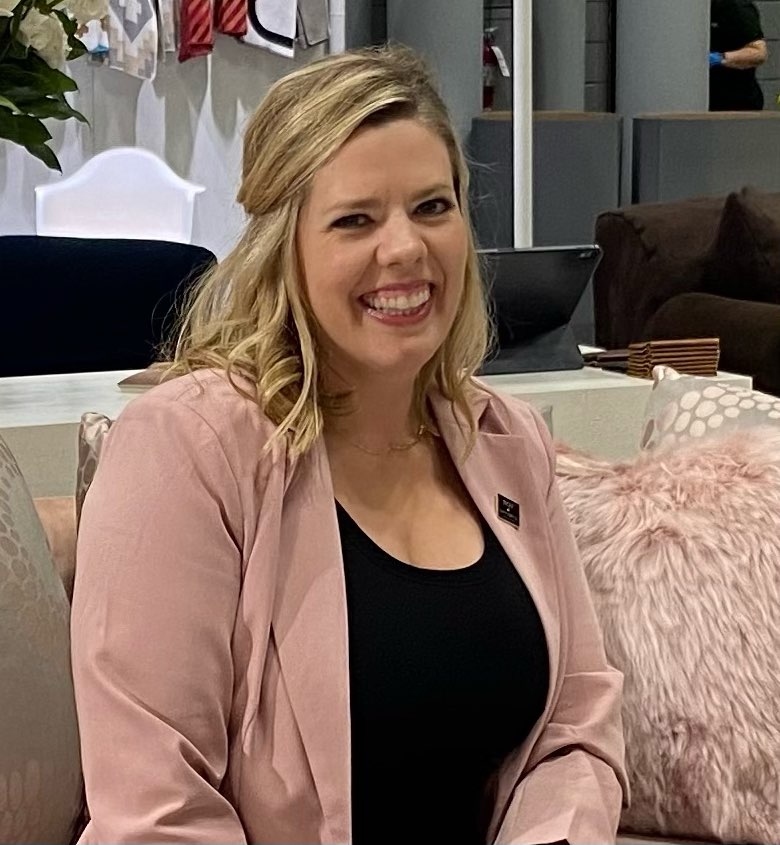 Lastly, our JAI family is growing again! Returning January 3, 2023, after 11 years away, Jessica Williams is coming back!  Jessica was my first intern, then my first employee in 2006. She worked with me for five years before her husband was transferred out of state with the Coast Guard. She was an integral part of JAI's growth early on. We have remained close all these years and have often checked in with each other. Two years ago, Jessica and her family returned to their Florida home, and after the holidays, she will be back to her JAI home as well!  This will be JAI's third re-hire in three years.
I am beyond grateful for the opportunities that came our way in 2022, and know that the knowledge we gained will help us achieve our 2023 goals! 
I'm confident this is going to be a special year as I work to further deepen JAI's mission of Design that Makes a Difference. At the beginning of the new year, I am launching a new "community" for our industry…stay tuned! I plan to share more award-winning JAI projects, branch back out into the Caribbean, and finally start another Heart Project. It's going to be a meaningful year, and I cannot wait to get started!
What a year it has been! 2022 brought life back into the hospitality industry. With an influx of breathtaking boutique properties, both independent and branded, JAI was gifted with more creative freedom and new clients to add to our family. And even though this was an exceptionally fast-paced, high-design year, I love stopping to reflect on those that made it all possible – my team. I am unbelievably proud of Jenn Mock, Jenn Lindner, Christina Kirkpatrick, and Melissa Sears for giving 110% all year, riding the waves of 2022 with grit and grace!
So here's to 2022 – a year of elevation and invaluable lessons learned that will impact 2023!