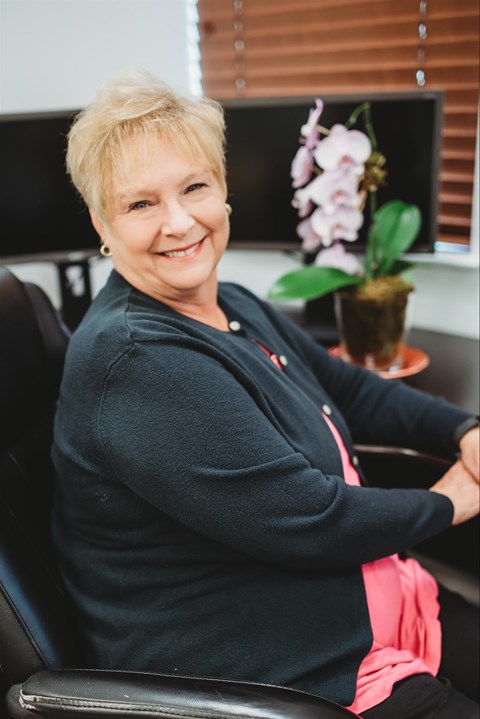 A rare "Florida native," Linda was born in Miami and grew up in Orlando.  She lives with her husband, Dennis, and together they enjoy golf, swimming, and travel.  
A holistic view of the business process is how Linda would describe her approach to business problem solving.
She began her career in Orlando with Price Waterhouse Coopers. After a transfer to the Tampa market, Linda worked with some of the firm's highly visible clients providing audit services. In addition, Linda gained valuable experience in business function design as a member of an elite problem-solving team.
Working as a Controller and CFO she has gained experience in a variety of industries such as construction, real estate and property management, retail, healthcare, software design, manufacturing, entertainment, and various service related industries.
Linda received her first BSBA at the University of Central Florida with a major in Marketing with a minor emphasis in Management. She followed up her education with a BSBA from UCF in Accountancy with a minor emphasis in Finance. She gained her CPA certification in Florida in 1983.
A combined background in Marketing and Accountancy has provided her with a broader view of how a business operates, how to expand the business and how it is affected by change.
Linda is active in her church and enjoys being involved in various charity functions.