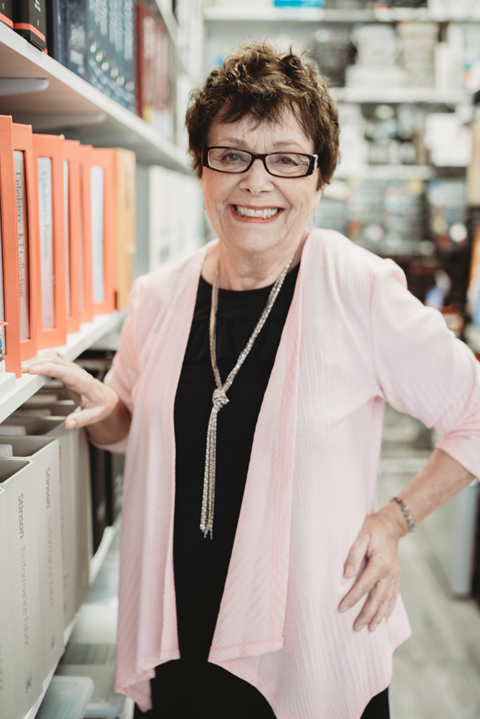 Something you may not know about me:
I grew up in England and came to the United States when I was 18-years-old. I arrived on the Queen Mary because my mother was afraid to let me fly.
Pat Arena is no stranger to Jacki Arena Interiors. She has been part of the financial planning and development for many years, and now is officially assuming the role of Controller. Her vast experience in finance makes her the perfect person to assume responsibility for all accounting allocations as well as cash management functions and oversight of accounts payable, accounts receivable, cash disbursements, payroll, and bank reconciliation.
Pat has degrees in Business and Public Administration from the University of Wisconsin-Parkside. She is also a financial educator and author. She has led seminars and workshops on various financial topics in the series "Financial Pathfinder for Women" and also provides counseling in cash management principles and planning for women.